Sandbridge Beach | Virginia Beach, Virginia | June, 26 2017
I have been impatiently waiting to post this blog because this shoot was beautiful! If you haven't seen the first shoot from the series then be sure to check out : Mermaid Series| Volume 1 | Land Girl Dreaming Of The Sea !! I am so excited to share this love story between a Southern Pod Mermaid and a Land Boy! I had the privilege of being able to work with some AMAZING vendors for this shoot: 
Photography: Kristin Lorraine Photography, LLC
Coordination : Misty Saves The Day 
Models: Mermaid Sirena Sol & Michael MacMahon
Rentals: Chic Unique Rentals and Events 
Hair & Make Up: Beach Bridal Artistry 
Cake: Whipped Up By Mimi
Stationary: Ceindy Doodles
Mermaid Tail: The Mernation
Purple Dress: Dressology, Virginia Beach 
Octopus Pendant: The Filthy Mermaid  
One thing I think is SO cool is that I met some of these wonderful vendors thru the Rising Tide Society  and we photographed this shoot during the Rising Tide. I realized this while we were shooting that last segment and on my long ride home. I got chills on the ride home because without RTS I may not have met some of these amazing people.
 Volume 2 | Proposal By The Sea | Southern Pod | Scavenger 
Sirena is a Southern Pod Mermaid who loves to scavenge things from shipwrecks and sea shells from different shores that she visits. Sirena has fallen head – over – tail for a handsome Land Boy. Michael is a Land Boy who always knew that Sirena was special. He took her to the beach for a special date, when he finds out just how special she is. She shows him some of her collection and the best part – that she is a mermaid.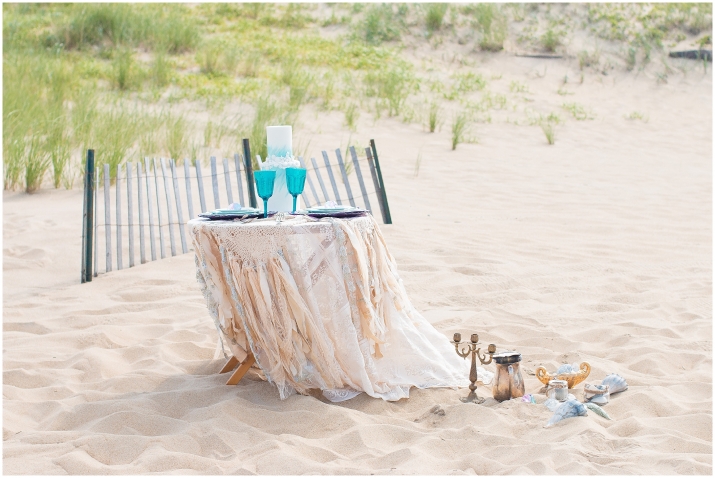 PINIMAGE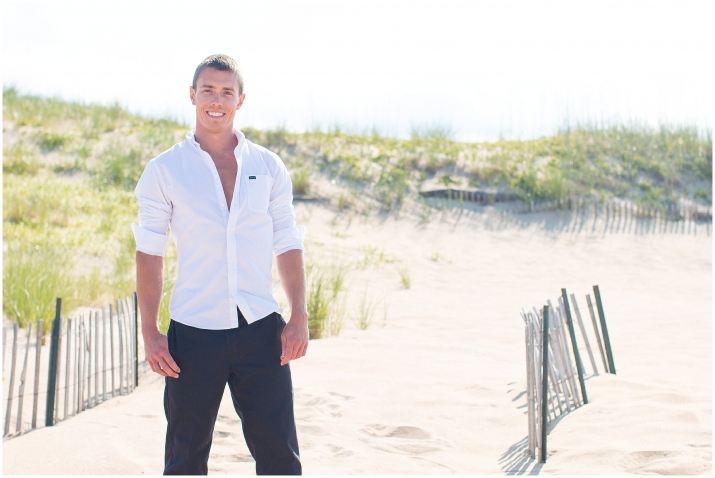 PINIMAGE


PINIMAGE


PINIMAGE


PINIMAGE


PINIMAGE


PINIMAGE


PINIMAGE


PINIMAGE


PINIMAGE


PINIMAGE


PINIMAGE


PINIMAGE


PINIMAGE


PINIMAGE


PINIMAGE


PINIMAGE


PINIMAGE


PINIMAGE


PINIMAGE


PINIMAGE


PINIMAGE


PINIMAGE


PINIMAGE


PINIMAGE


PINIMAGE


PINIMAGE


PINIMAGE


PINIMAGE